Regular price
Sale price
$45.00 NZD
Unit price
per
Sale
Sold out
Awarded Good magazine 2023 Best of Natural Awards runner-up in the Hair & Body: Shampoo & Conditioner category, and a winner of a Vegan Beauty Award!
Most solid hair care bars out there may not quite hit the mark, leaving you torn between caring for the environment and achieving that salon-quality hair you love. But not anymore! 
These / HAIR Ritual Shampoo and Conditioner Bars are a game-changer, offering salon-quality hair care without compromising on the environment or the health of your hair. Tested and endorsed by hairstylists, these bars bring the luxury of the salon experience to your bathroom. 
Crafted with care right here in New Zealand, every bar is a labor of love and will elevate your hair care ritual, while making a positive impact.


For all the product details, benefits, ingredients and more (including user reviews!), please view their individual pages: 
💆‍♀️ T.L.C. Nourishing Shampoo Bar
👑 GOOD HAIR DAYS Supercharged Conditioner Bar
Size: 70g (shampoo bar) + 50g (conditioner bar)
View full details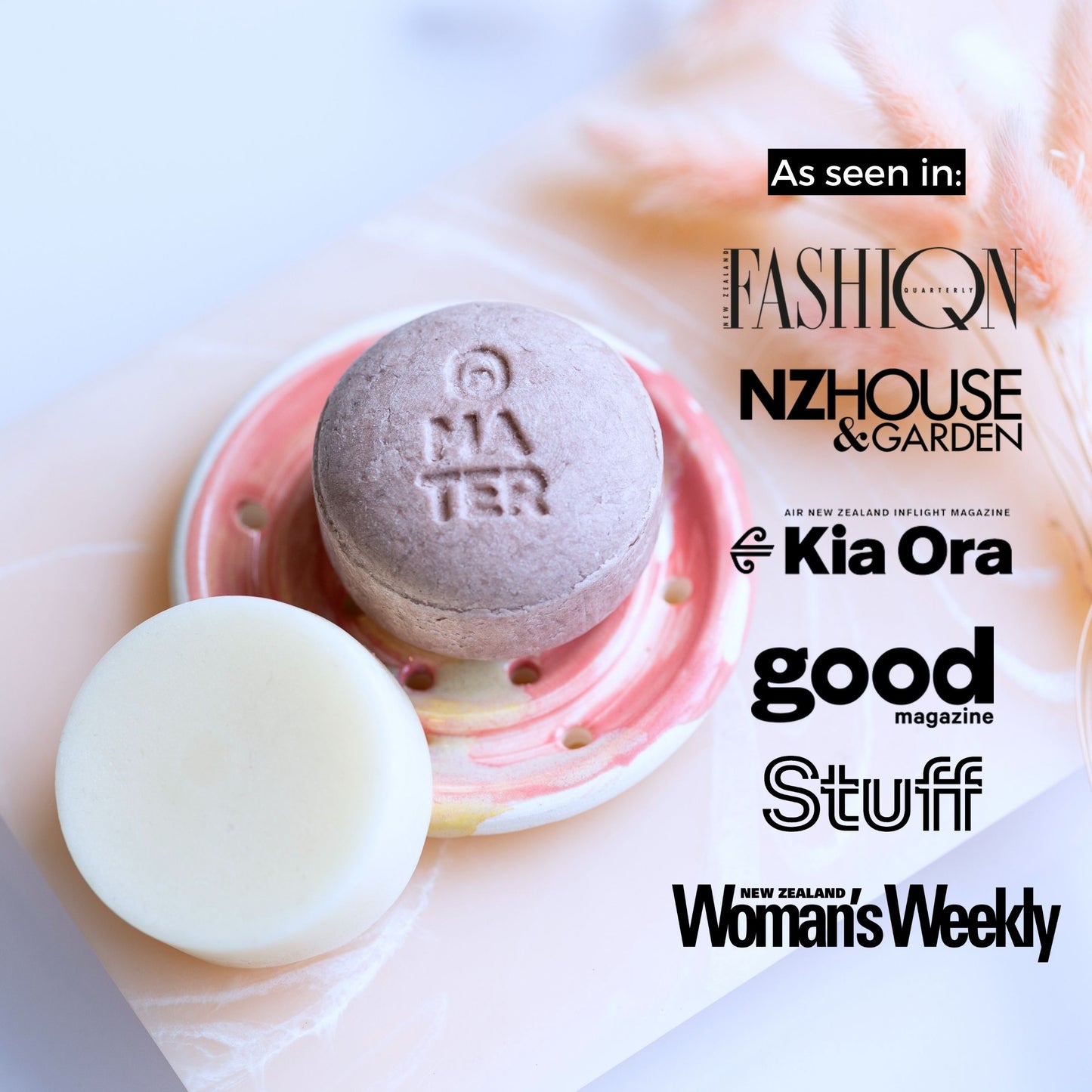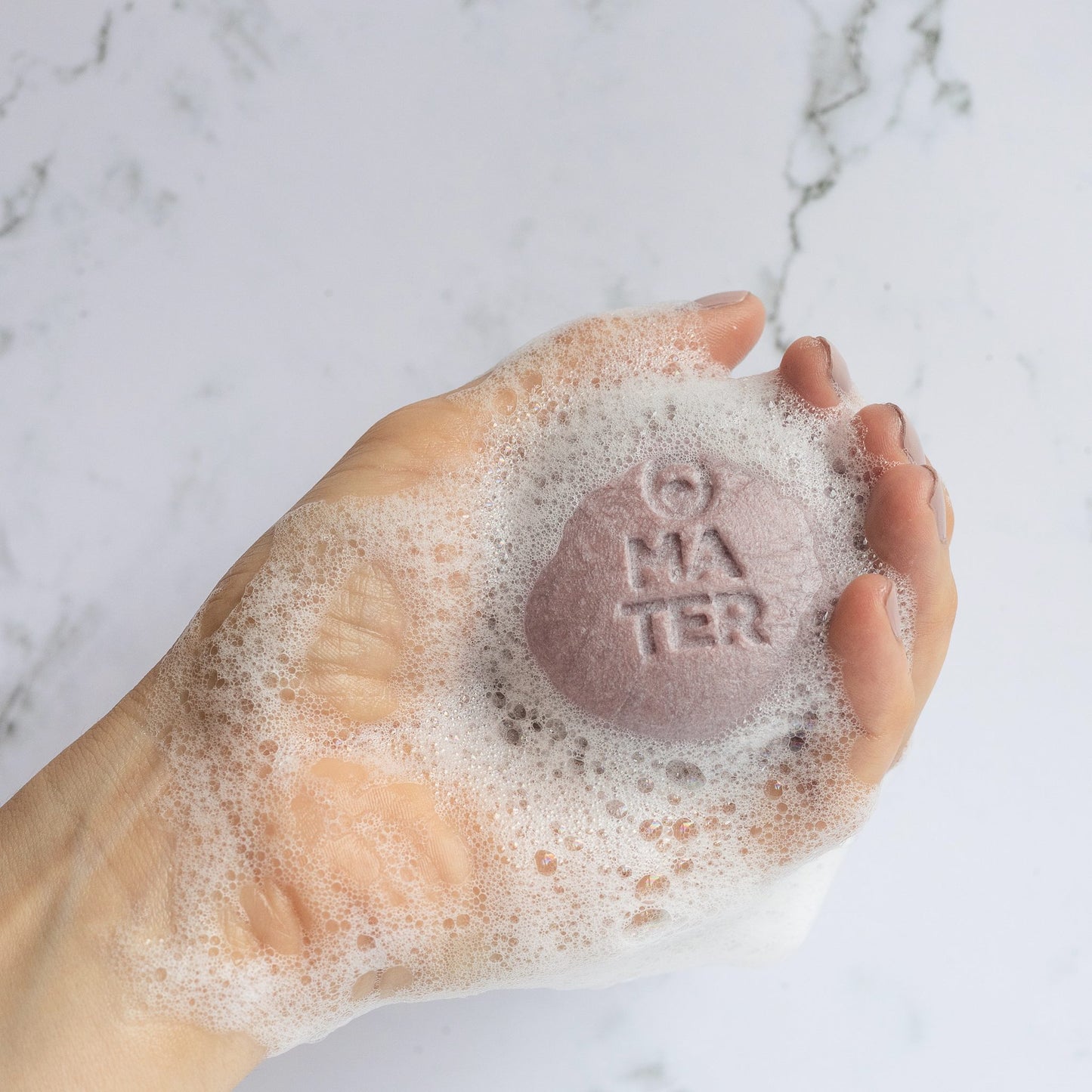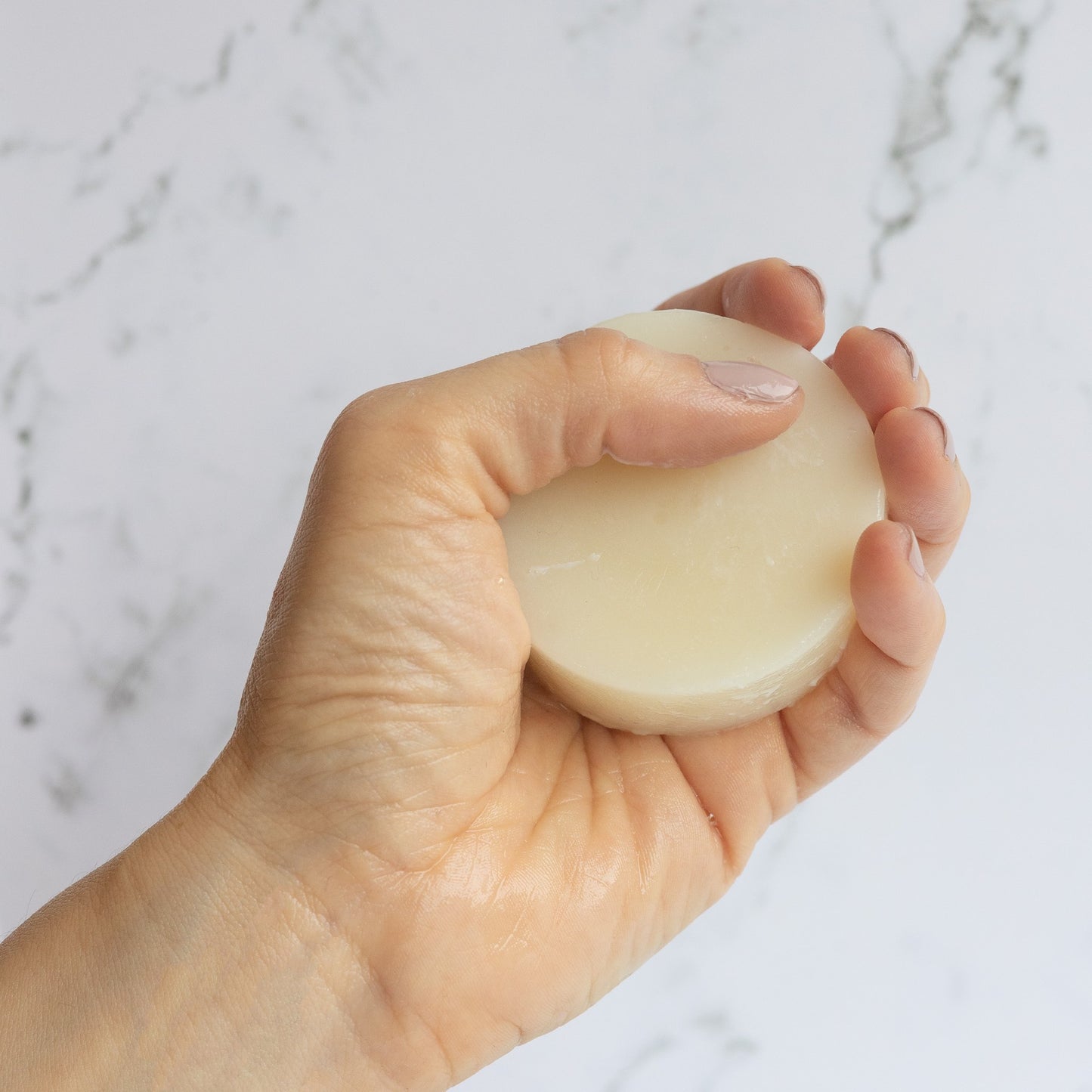 TLC shampoo and Better Hair Day conditioner
These products are as good as my $45 a bottle salon products - highly recommend
(Better than) Hair salon care in your shower
I've been using these for just over 3 months and OMG!!! The results have left me in awe! I have unruly frizzy curly hair, and it's r e a l l y hard to find something that goes well on it.
My hair has now little to no frizz, it's easy to manage and looks and feels so hidrated without being oily.
I honestly I have not had these results even doing weekly care at hair salons - and paying small fortunes for it.
The brilliant mind behind these formulas must be some sort Alchemy Deity. Thank you for creating better-than-hair-salon treatment that fits not just in my life scheduled, but also in my pocket :)
Luxurious product.
Delighted with shampoo and conditioner. My hair felt clean, soft and nourished. Also economical with no bottles . Beautiful packaging. Loved the personal note too.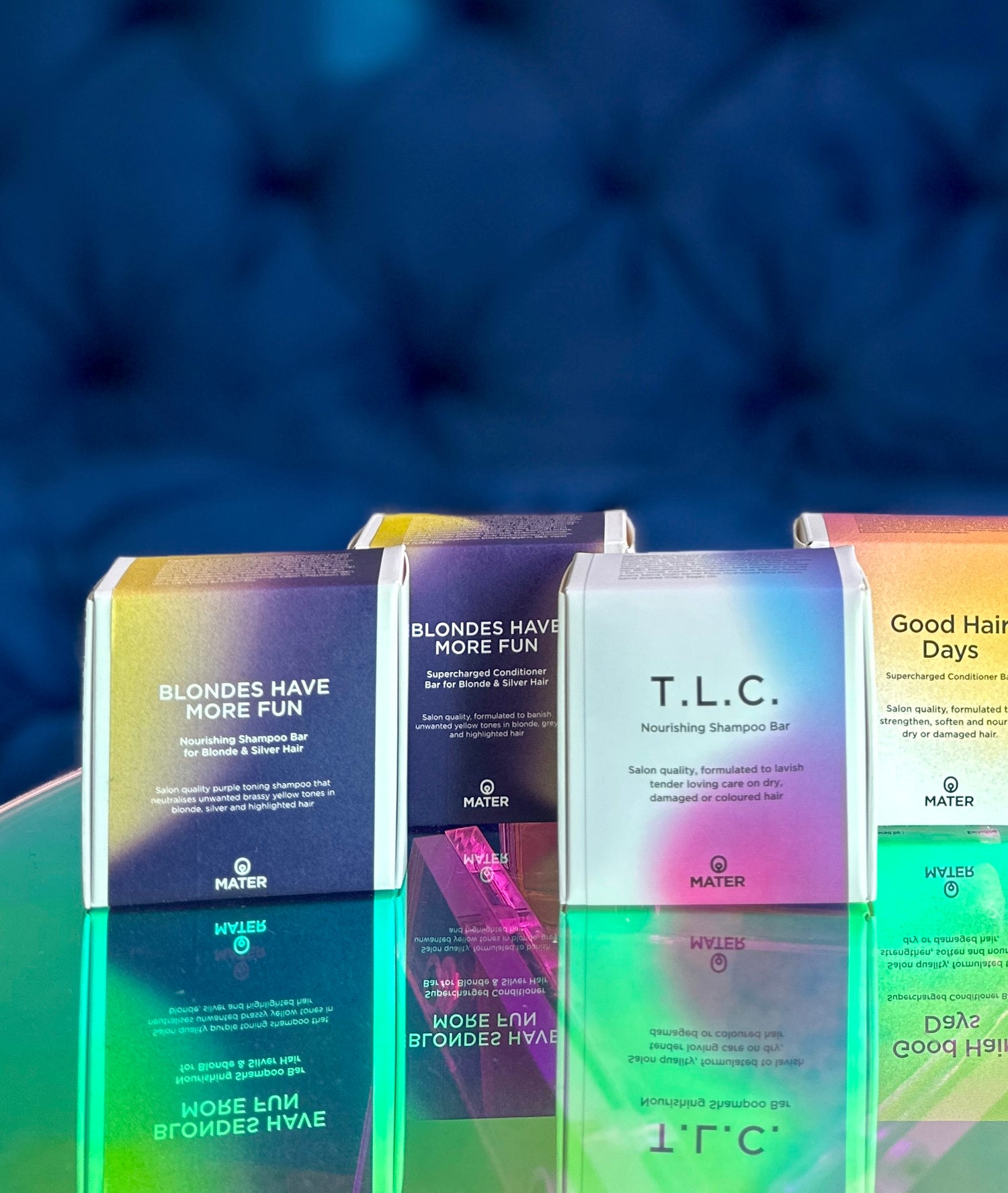 BLONDES HAVE MORE FUN
The award-winning / HAIR Ritual is now available in a purple toning version.
Formulated with professional ingredients to neutralise unwanted brassy yellow tones in blonde, silver and highlighted hair.
Buy / HAIR Ritual - BLONDES