Regular price
Sale price
$55.00 NZD
Unit price
per
Sale
Sold out
Everything you need for your best hair! MATER Beauty / HAIR bars and the custom MATER dish made of natural materials, that magically absorbs water, keeping your bars dry between use and longer lasting.
T.L.C. Shampoo Bar + Good Hair Days conditioner bar + MATER Bar Storage Dish = magic together.
For all the product details, benefits, ingredients and more (including user reviews!), please view their individual pages: 
💆‍♀️ T.L.C. Nourishing Shampoo Bar
👑 GOOD HAIR DAYS Supercharged Conditioner Bar
MATER Beauty's / HAIR storage dish is not only a sleek addition to your bathroom surface, but also an excellent way to keep your solid shampoo and conditioner in top shape between washes.
One of the key factors that will ensure you get the most of your solid haircare bars is keeping them dry when not in use. And this dish is designed to do just that, by soaking moisture up and away from the bars.
Be sure to keep the dish out of the direct flow or sprinkle of water though because you want it to absorb the water from your bars, not the shower ;)
Made from all natural materials - a blend of diatomite, a form of fossilised algae, and plaster - the dish is porous, absorbing any excess water. And as a cherry on top, it also has inherent mould resistant and anti-bacterial properties.
These / HAIR Storage Dishes are yet another reason to say bye-bye to the bottle, and hello to MATER Beauty's T.L.C. Nourishing Shampoo Bar and Good Hair Days Supercharged Conditioner Bar (as if fabulous hair isn't enough).
Size: 70g (shampoo bar) + 50g (conditioner bar)
View full details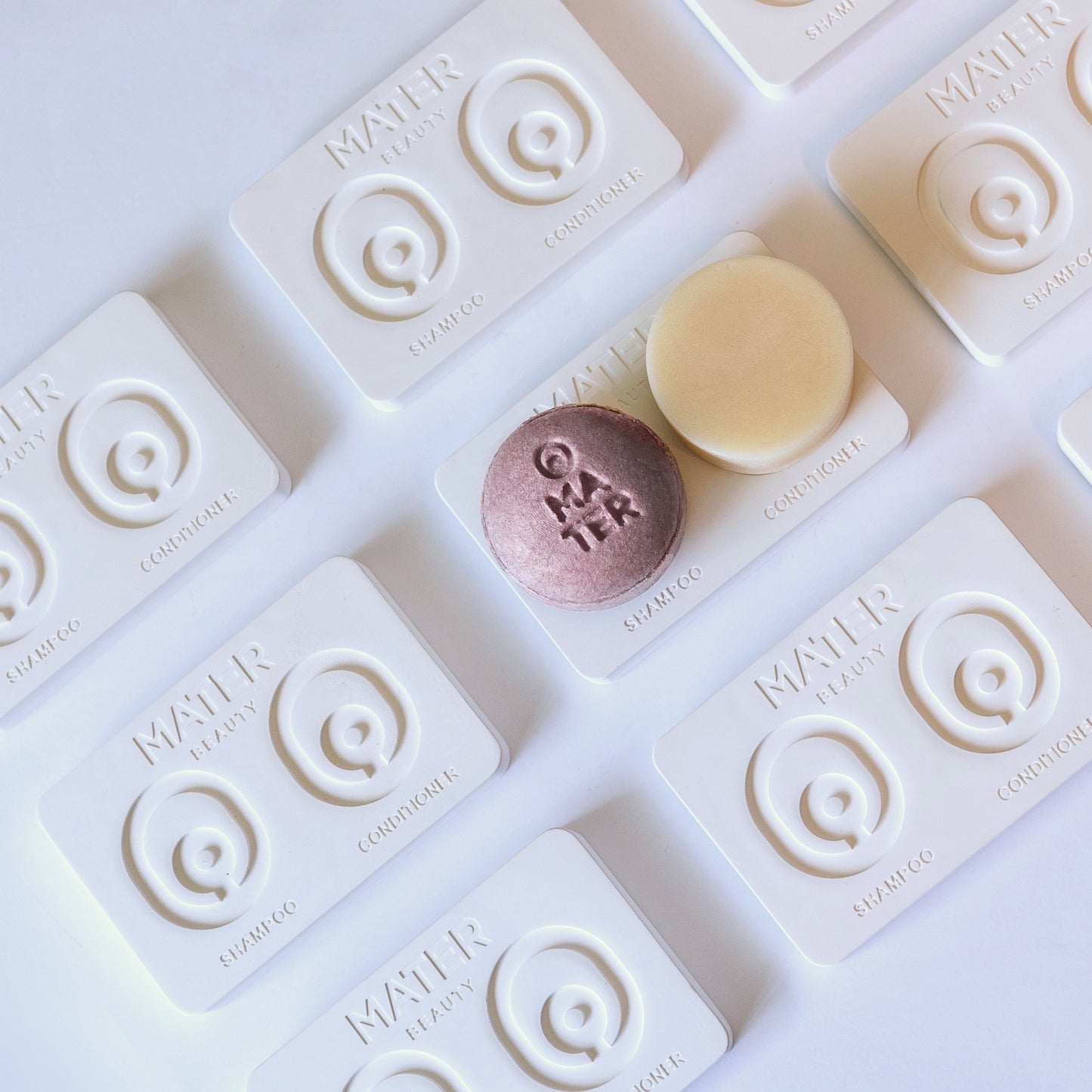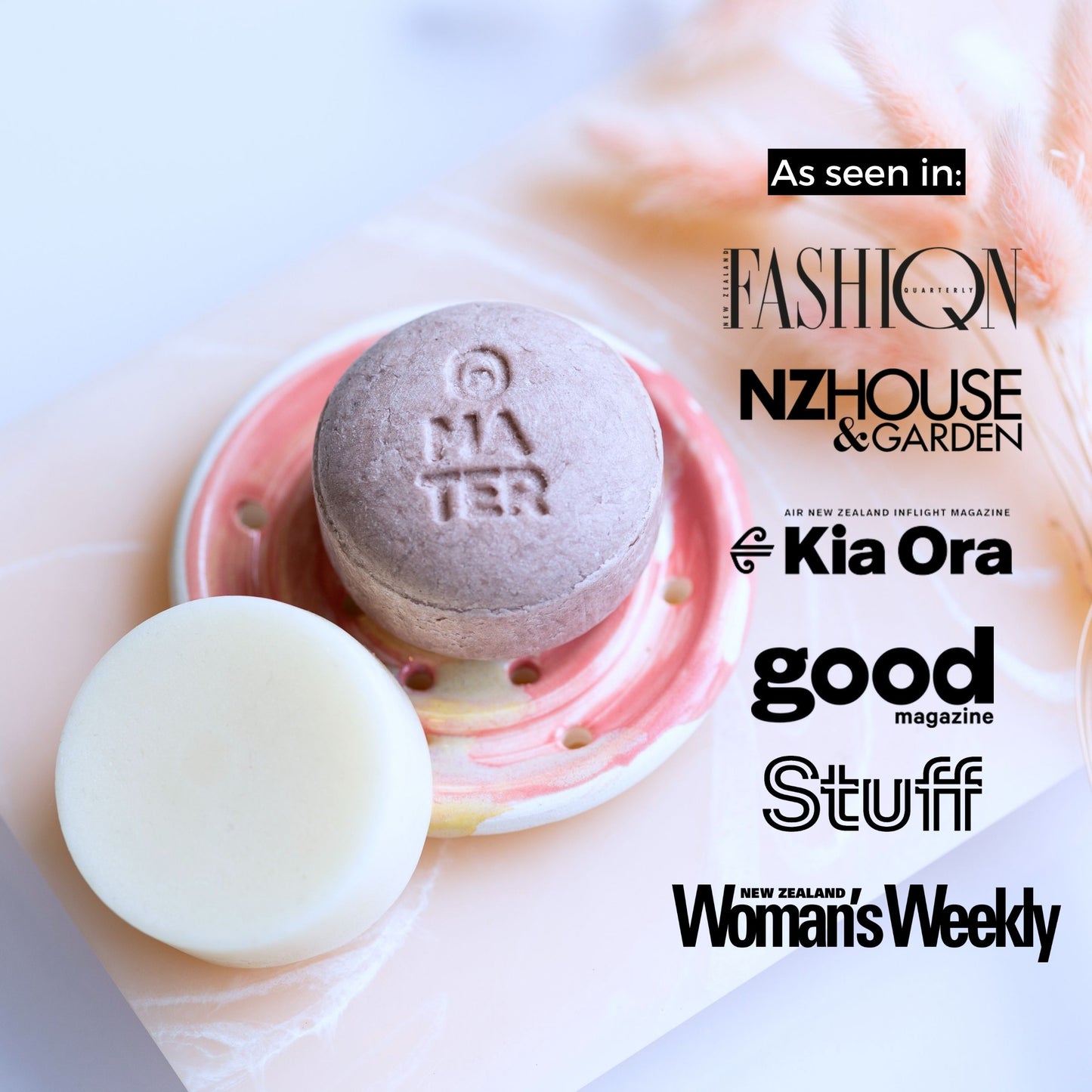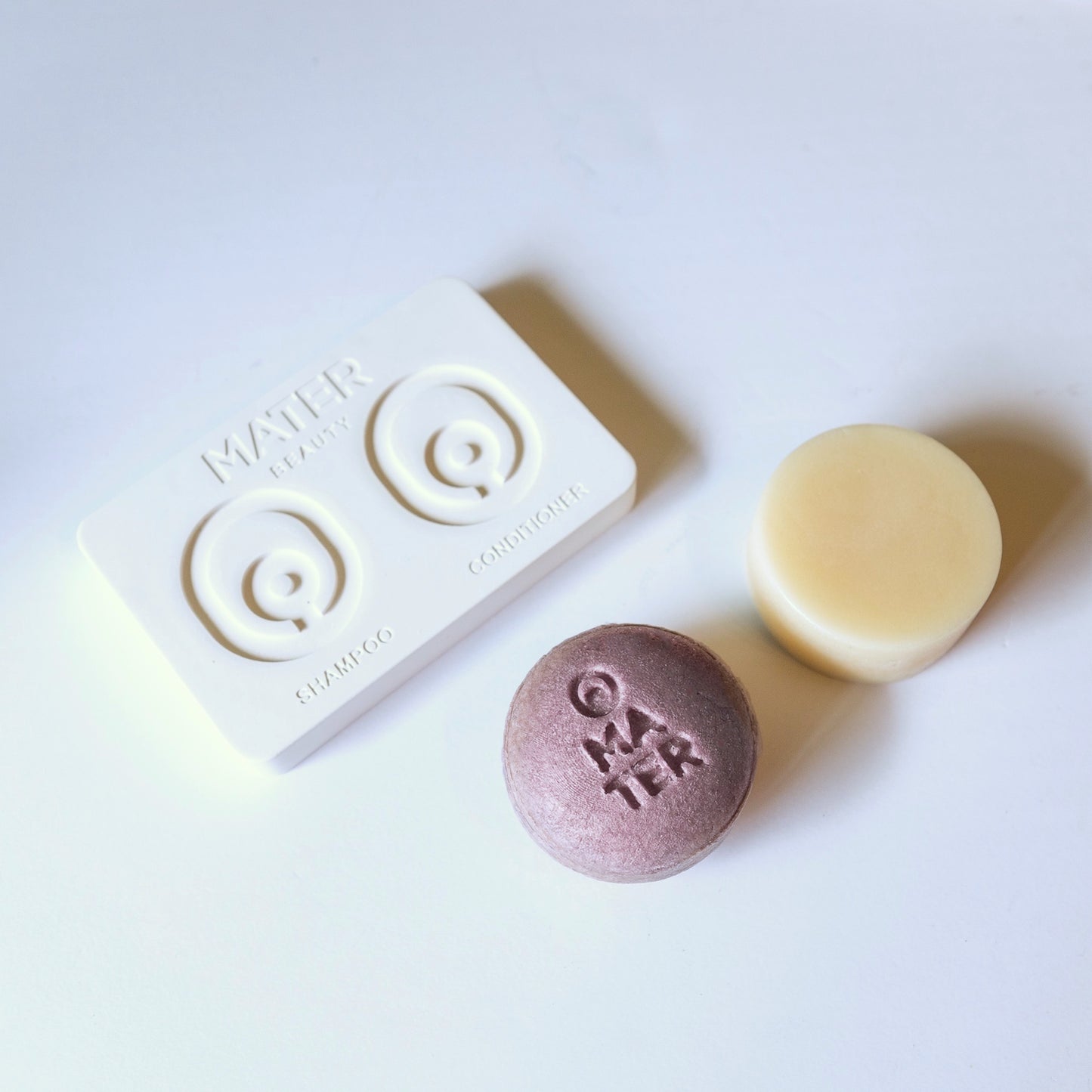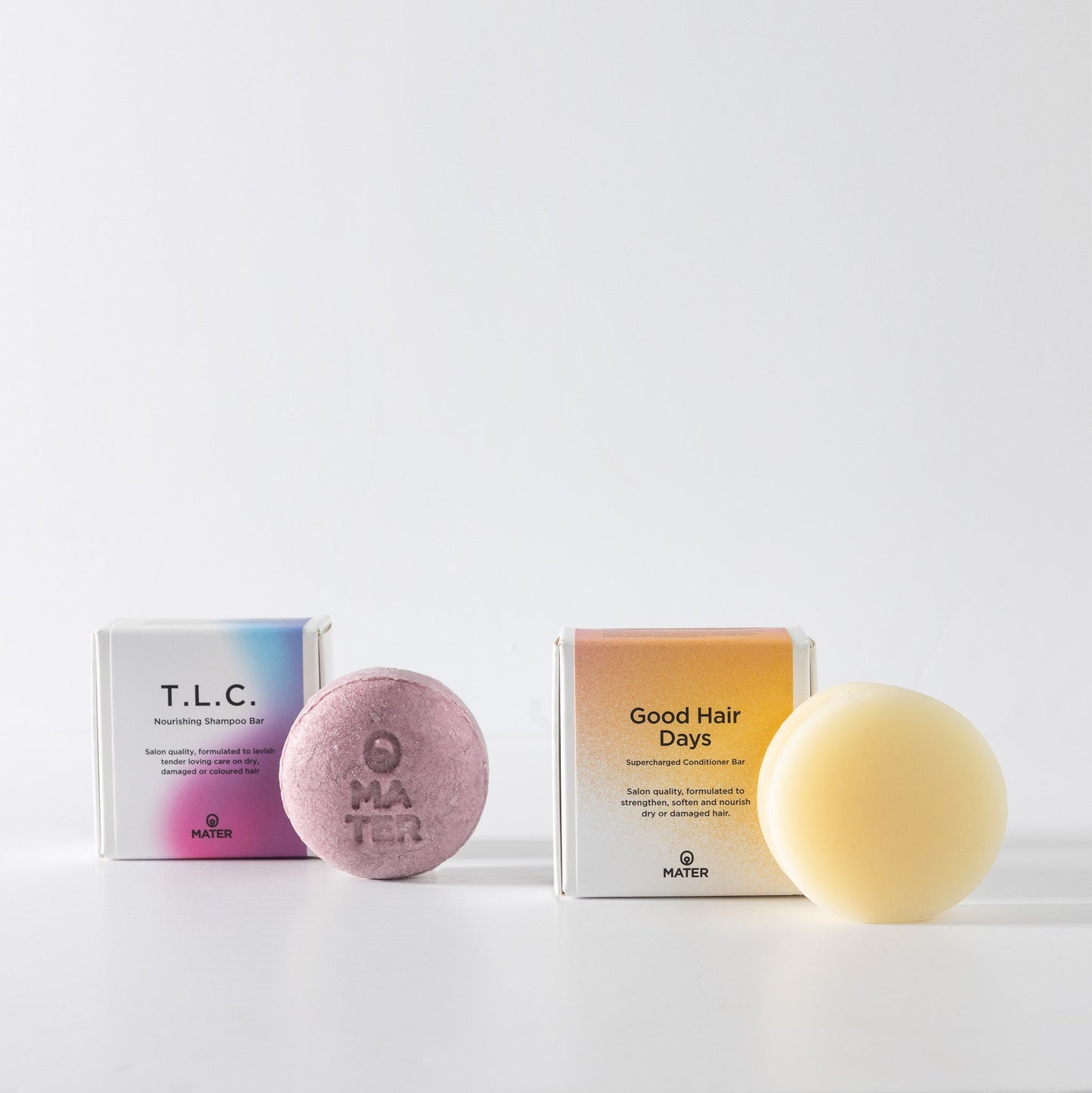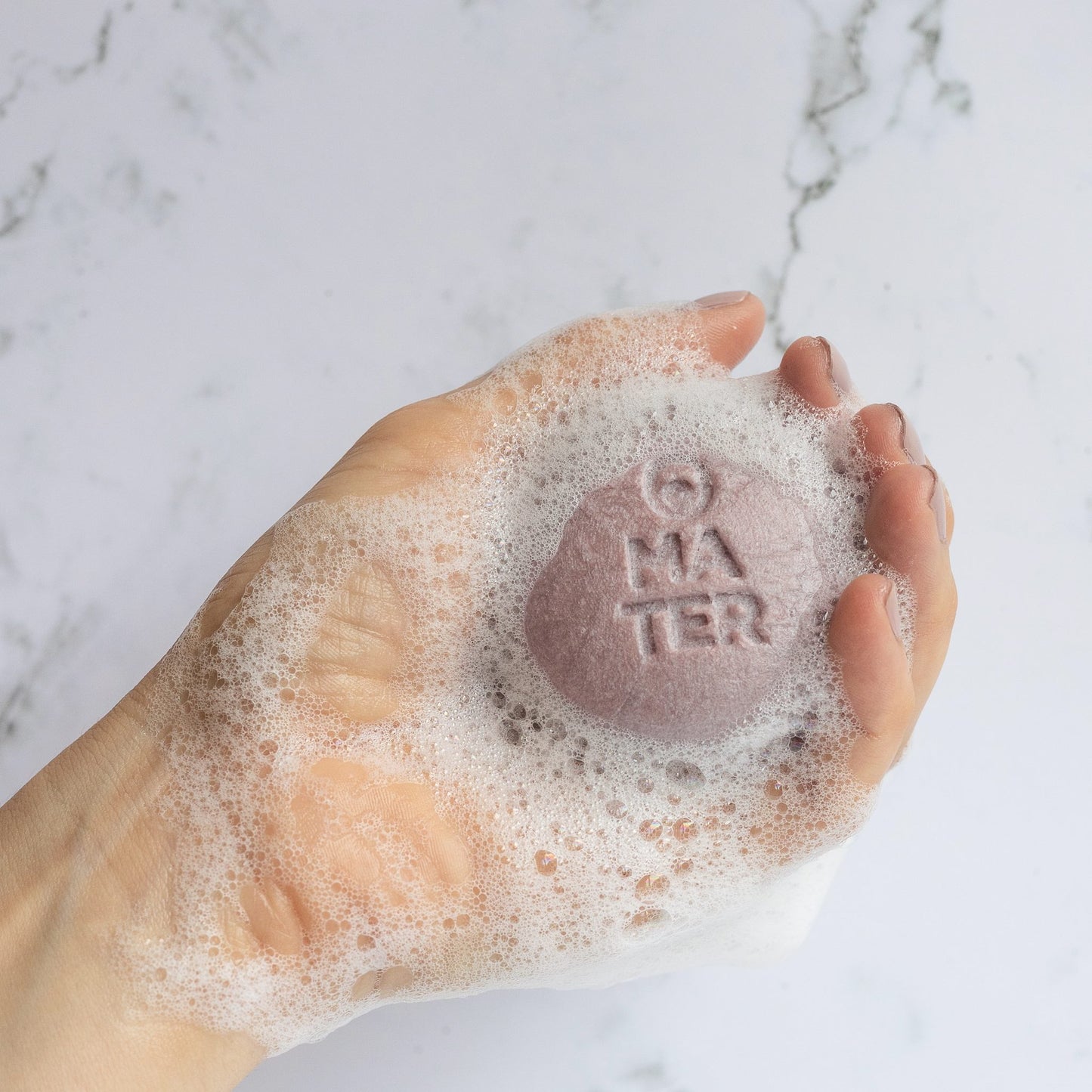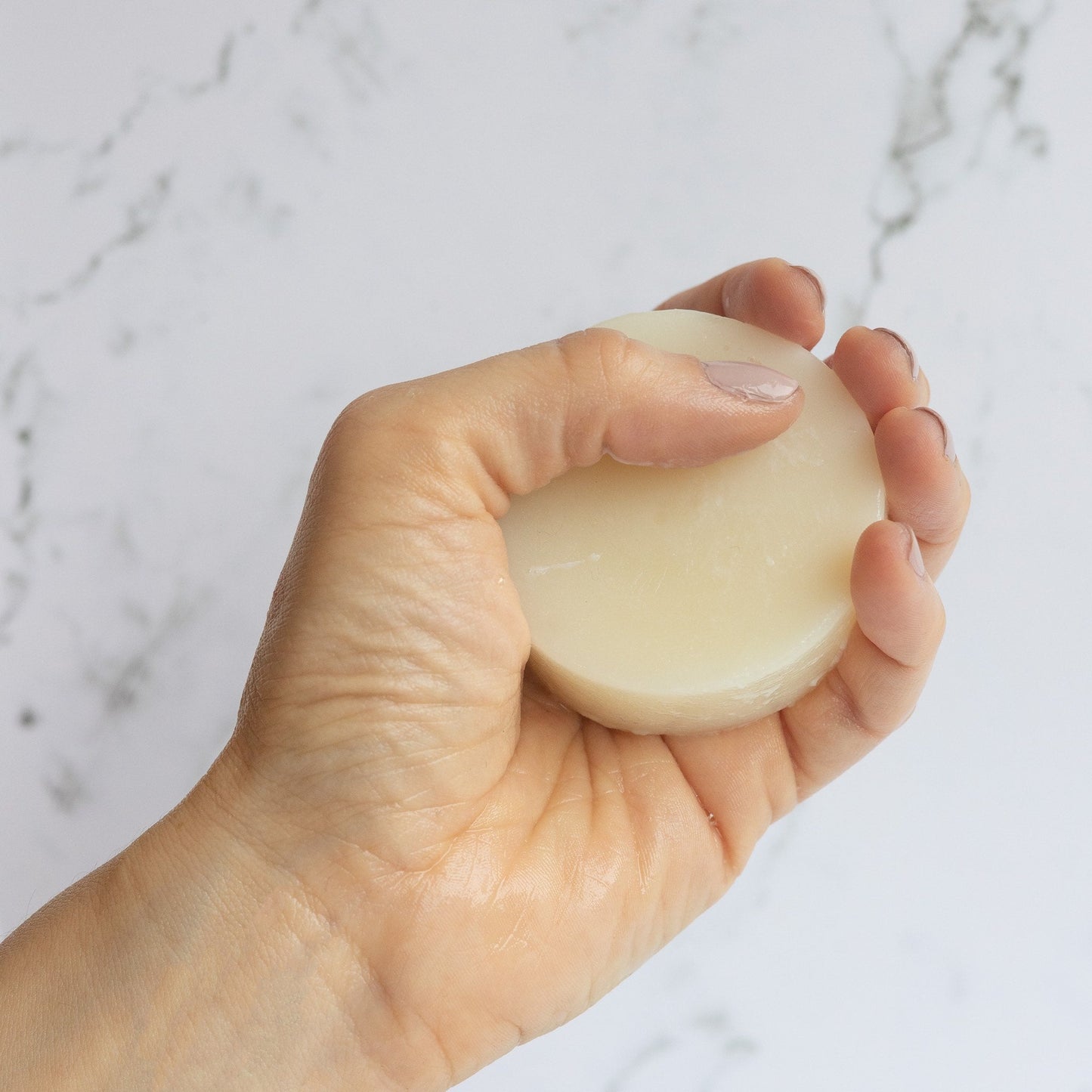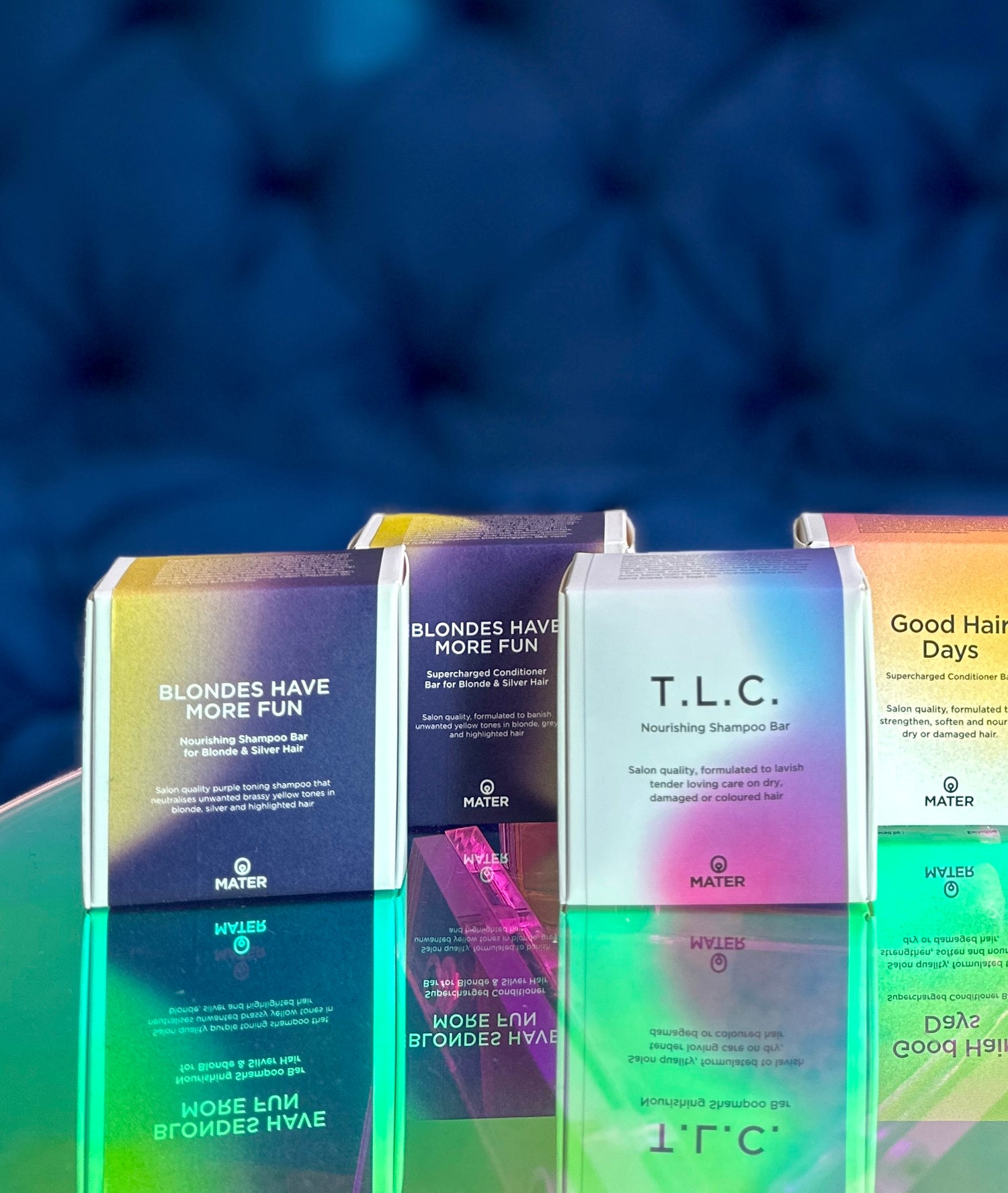 BLONDES HAVE MORE FUN
The award-winning / HAIR Ritual is now available in a purple toning version.
Formulated with professional ingredients to neutralise unwanted brassy yellow tones in blonde, silver and highlighted hair.
Buy / HAIR Ritual - BLONDES